Continue your spiritual journey. Expand your consciousness.
Body-centered psychotherapy with Robert Szczepanski, LMFT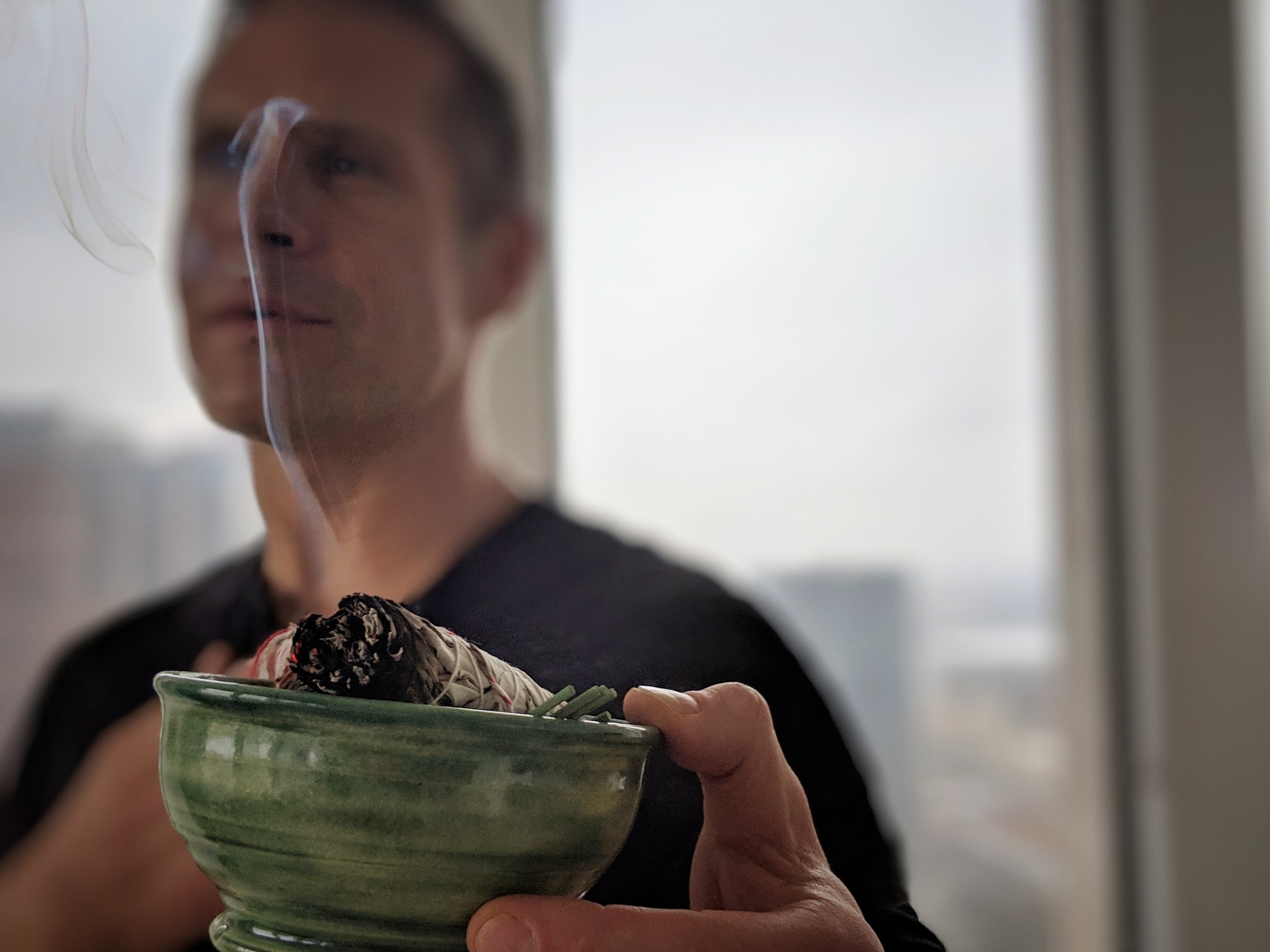 What is psychedelic integration work?
Are you ready to embody your spirit fully?
Are you ready to manifest the path that is waiting for you?
Are you ready to fall into your vulnerabilities and truly know yourself?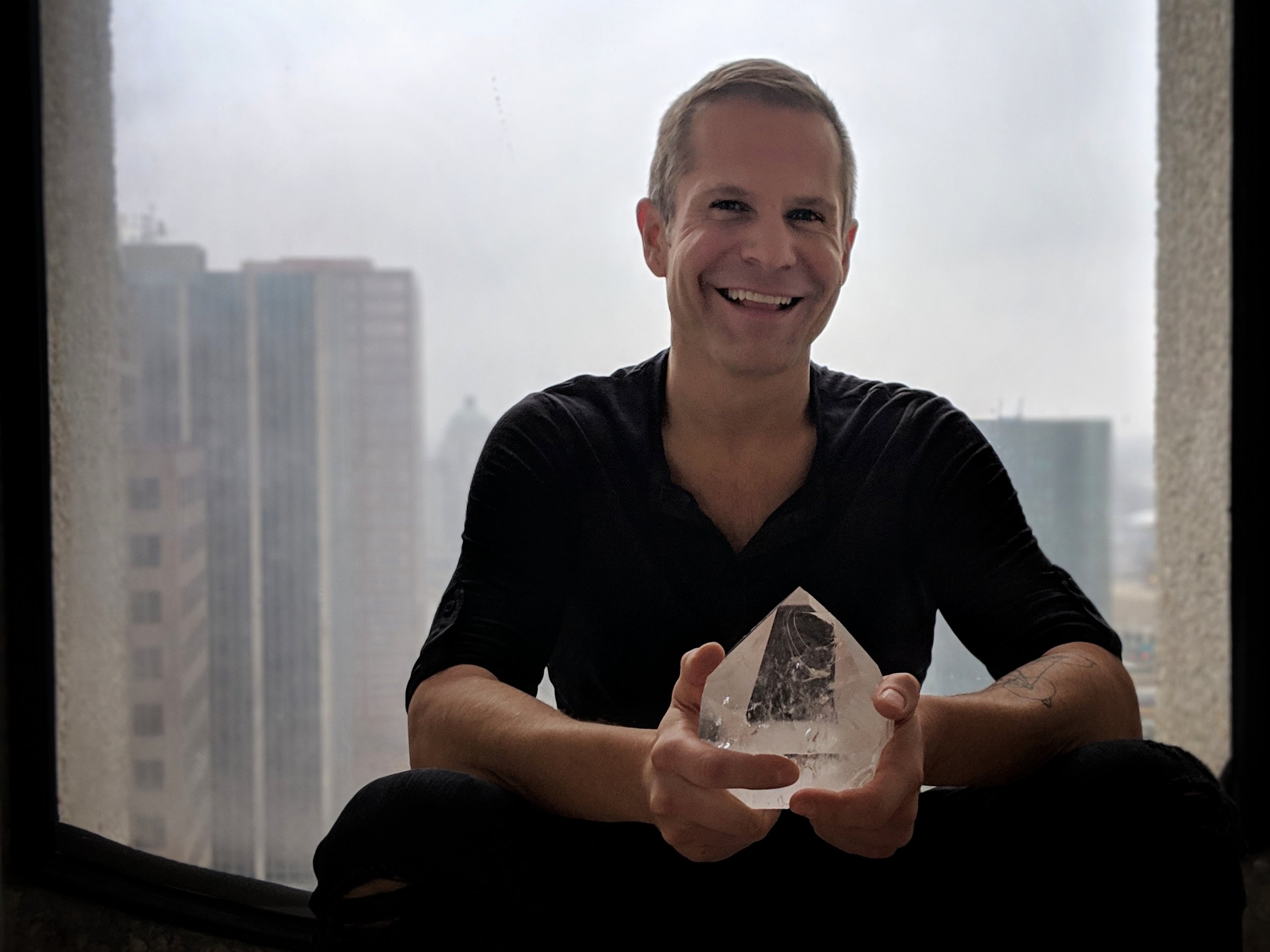 Connect to the infinite wisdom within yourself as a source of guidance and support.


Overcome blocks like fear and depression so you can live your soul's true purpose through love.


Become more embodied and present to the path waiting for you.
Schedule a Consultation
If you'd like to talk to Robert about potentially working together, please send an email with a list of at least three dates/times that you are available to speak.
If you've already spoken to Robert and have both agreed to work together, go here to schedule your next appointment. If this is your first appointment, please set up a profile before beginning.
This online service is designed to schedule non-emergency appointments only. If you are experiencing an emergency in which life, health, or property are in danger, please call 911 or another emergency response service immediately.
About Robert
Robert is a licensed marriage and family therapist (LMFT) with a private practice in the Chelsea neighborhood of Manhattan.
He has specialized training in body-centered psychotherapy that recognizes the intimate relationship between the human body and the psychological well-being of a person.
Robert leads retreats and facilitate groups focused on using the body as a vehicle to radical psychological and spiritual healing and transformation.
He also integrates Reiki, Tantric and Shamanic principles and practices with his clients as a way to bridge the human experience with the natural world and the energetic realms.
He has a special interest in providing psychedelic integration support to individuals who have attended sacred Shamanic ceremonies, festivals or other related-type events.
Robert is also deeply committed to supporting the LGBTQ community and working with non-binary gender individuals. He is sex-positive, poly and kink-friendly.
His approach is client-centered, steeped in compassion, and committed to the client's unfolding to the fullest expression of themselves.